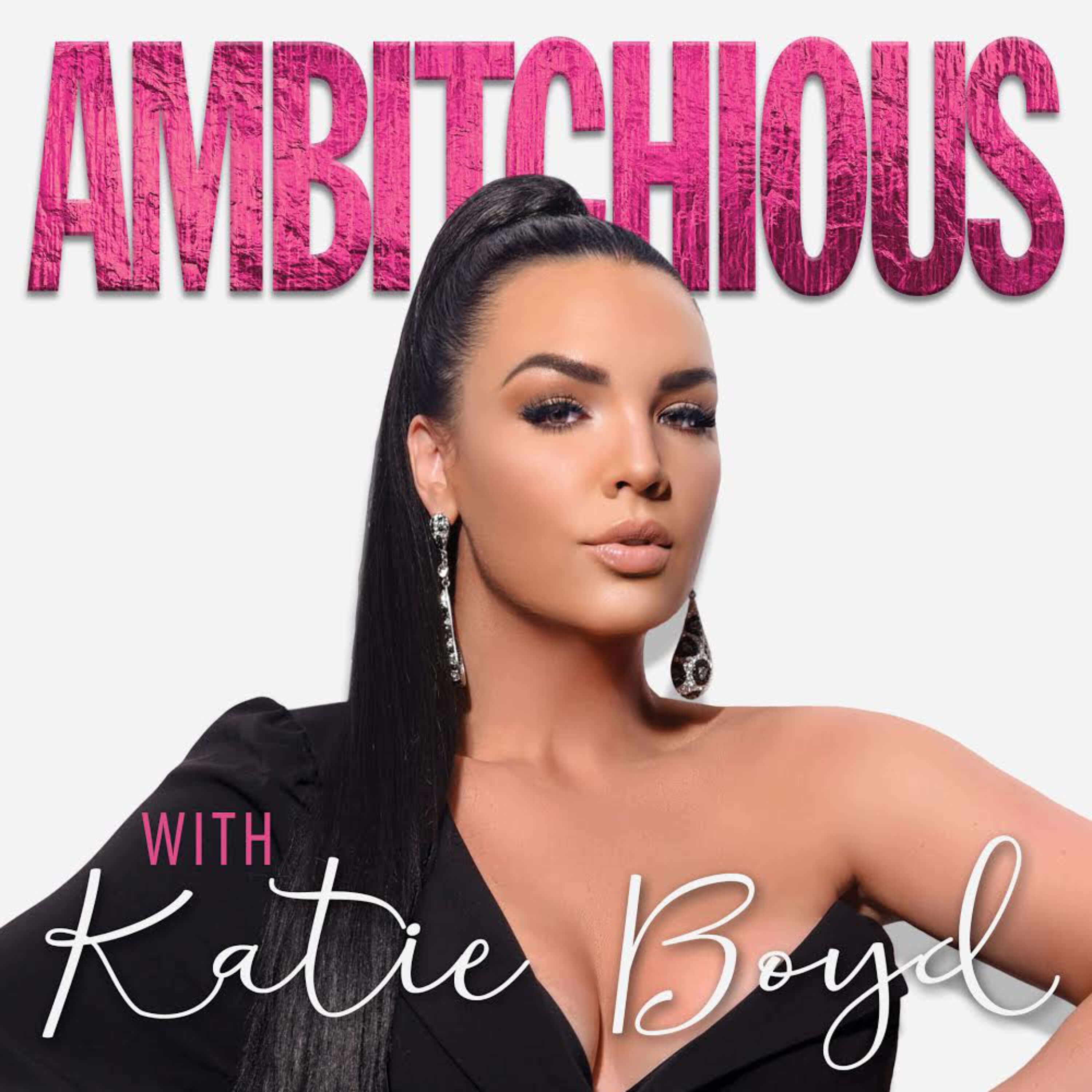 This episode is a little bit different from the last couple. Katie gets in touch with her more feminine energy. She will show your how to set goals using your divine feminine power.
This podcast is all about redefining the word "bitch" from a derogatory one to the acronym Being In Total Control of Herself. Katie Boyd will teach you how to use the very stones thrown at you to power your purpose and build your empire. You and only you can create and curate a life of happiness, abundance and magic. Join Katie for some truth bombs, life tools, laughs and spiritual smack talk.
If you want personal empowerment with respect to your lifestyle, spirituality, health, fitness, and nutrition this is the podcast for you!
Head to kbmfc.com for the inside scoop on everything Ambitchious.
Check out the Bitch Box at https://www.kbmfc.com/ambitchious-bitch-box-book-and-bundle/
If you love this podcast, we invite you to join our Ambitchious community over at https://ambitchious.mn.co